Join The Small Set!
I'm inviting all of you to be a member of the coolest club I know: The Small Set. It's going to be super secret – with free printables headed your way every month that no one else is getting, and links to other printable goodies that tickle our fancy.
It's also a chance to get a sneak peek at upcoming collections and new launches before the general public. Make sure you sign up below!
(and of course, like any good secret club, your email address will remain completely private)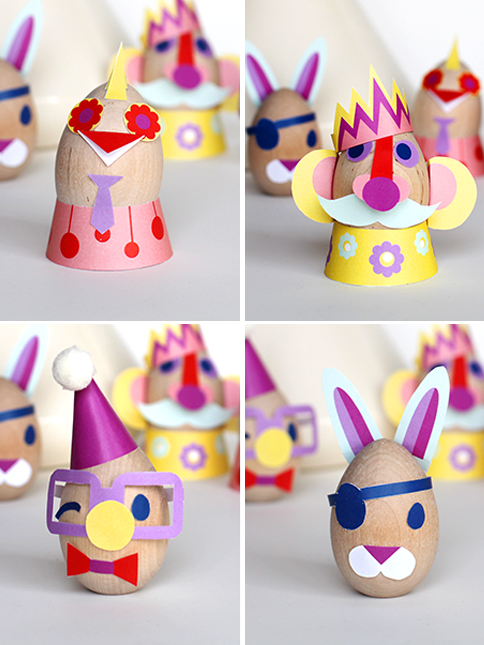 I WANT TO JOIN THE SMALL SET!