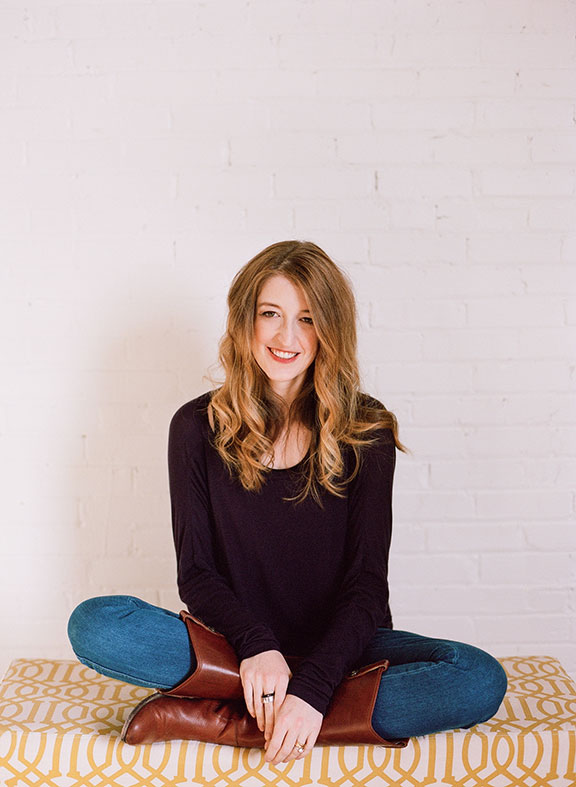 Smallful is your little getaway – where design is fun, toys are paper, and gratification is instant and affordable. I hope you enjoy it as much as I do. My one goal is to create playful designs that improve your day to day.
You know that moment when you're itching for something new, but don't want to wait for it? That's the beauty of a digital download or printable. You can get one right now!
I'm Mari (that rhymes with Atari, thank you), with a long and storied history in toy design, children's illustration, and general creative mayhem. Sometimes I teach college art classes to keep me and MFA in line. I also run the design blog Small for Big, and design lots of things for worthy clients too (want to be my client? Please email me and check out my design site!). I love creating, playing the piano, collecting shiny objects, eating strawberries, huffing books, and making things with my daughter Birdie.
Make sure to sign up for the Smallful newsletter. Your information will be our little secret, and the free printables you receive are the icing on the cake!
Feel free to email me with any questions.